Meet Our Team Dr. Matthew Kearns
DVM
A native Long Islander, Dr. Kearns graduated from St. Michael's College (Vermont) with a Bachelor of Science in 1992. Dr. Kearns continued his education at Ross University and graduated with a degree in Veterinary Medicine in 1997. After graduation, Dr. Kearns worked in private practice for...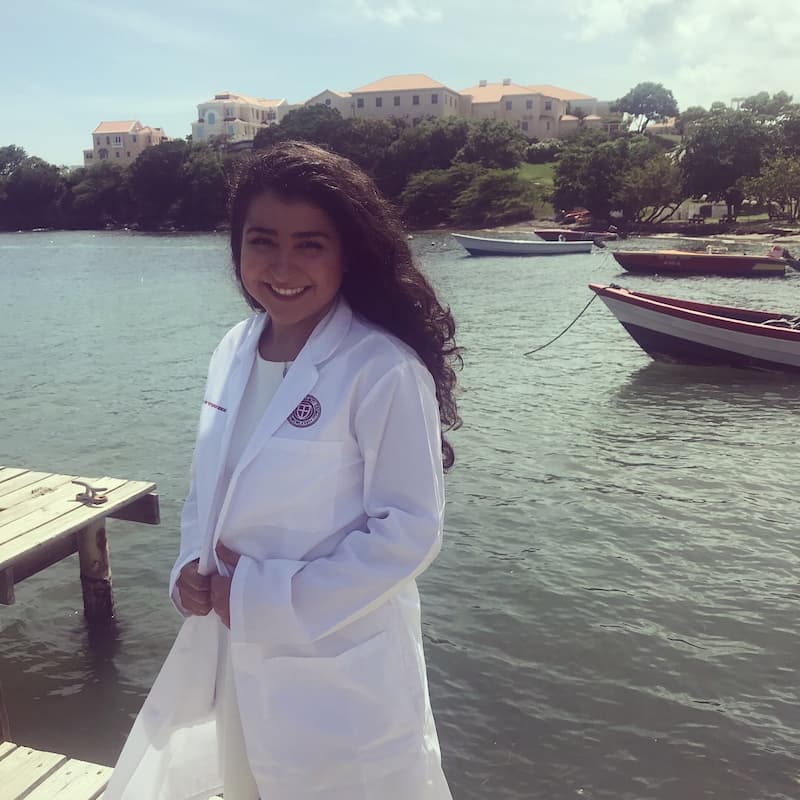 Dr. Dallas Astrin
DVM
Dr. Astrin completed her undergraduate degree at Penn State University and graduated in 2017 with a BS in Animal Science. She then continued on to pursue veterinary medicine at St. George's University, on the beautiful island of Grenada. During her time on the island, she was involved in both emergency and critical care, as well as surgery organizations. After completing three years on the island, she finished up with her clinical year at the University of Wisconsin-Madison and graduated in June 2022.

Within veterinary medicine she has a strong passion for surgery, particularly soft tissue surgery, as well as a growing interest in neurology and cardiology. She is Fear-Free Certified, and she believes it is a very important concept to practice in order to provide the most comfortable, stress-free veterinary care to our furry friends!

Outside of veterinary medicine she lives at home with two shepherd mixes, as well as her little Caribbean pup! She enjoys spending time outdoors with her family and will often head over to the Port Jeff village with her dogs during the warmer months. She loves working out, and she is an avid runner. She also finds free time to read, watch her favorite TV shows and play video games. She is super excited to be starting with Countryside and looks forward to meeting everyone! Matthew Kearns Ava Alamia Michelle Bourguignon Alex Campbell Catherine Connolly Peyton Hulce Theresa Lamia Christy J. Sackett Jenevieve Kearns LCSW
Office Manager
Jenevieve has been with Countryside Animal Hospital since 2011. Her compassion for assisting pets and people has been interwoven at Countryside. Jenevieve graduated from Adelphi University with a degree in Psychology. Following this, she spent several years employed as an Office Manager for a... Jessica Brock Matthew Kearns Jr. Tess Telang Terah Roach